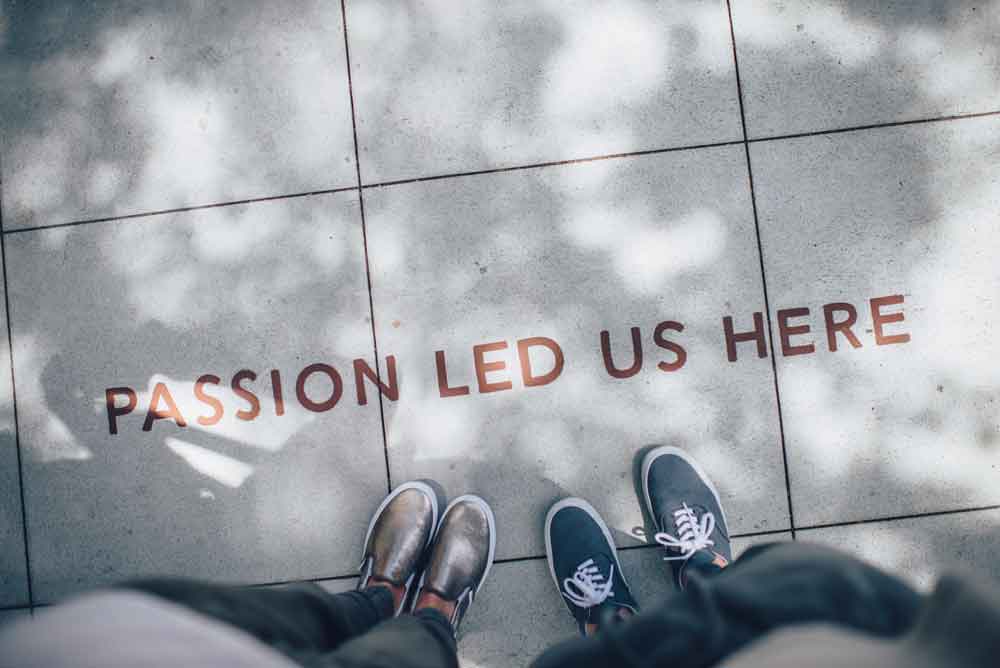 The lifestyle "Work Hard, Play Hard" is at the very heart of the Success Channel's programs. Indeed, we broadcast television shows dedicated to Success. Our programming shows the audience the experiences and lifestyle of successful people. We want you to discover how some persons have become successful.
Success Channel also broadcasts reality shows dealing with candidate who are closed to the success and need to get pieces of advice from an expert in order to reach its objectives.
Success Channel, Inc. is an American Company created in 2014 by Marc Deschenaux.
Success Channel Inc. intends to create the Success Channel Cable Television and broadcast its television programs from satellites covering the United States of America.
Our philosophy is based on our definition of Success. Success is the achievement of something desired or planned.
It is the favorable outcome of something attempted. It could be the gaining of fame or prosperity, or more generally the possibility to realize its dreams.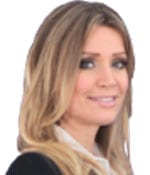 Nicole Kimpel
With a background in international business and finance, Nicole worked for Merrill Lynch and Lombard Odier before establishing herself as an independent investment advisor and a high level intermediary for large transactions. Today, she is a successful investment advisor, a confidant to many high net worth individuals and institutional investors around the world, and a luxury real estate agent.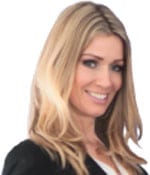 Barbara Kimpel
Barbara is the holder of a degree in psychology from a major U.S. University and has also studied international business. She is focused on marketing and complex transactions. She has been involved in major international hotel and art transactions, as well as in large biotech fundraisings. Currently she is working with her sister on various projects. She is a licensed real estate agent.